Kaaslust Torba Casa Gouda
Torba Casa is made from fresh, full-bodied jersey milk and a lactic acid culture from northern Italy. This cheese is the result of Dutch cheese science, combined with the typical taste of Mediterranean cheeses. Kaaslust has created this cheese with a light Parmesan flavor and an unmistakably Italian character!
Kaaslust is a traditional cheese factory, located in the restored dairy factory of Veenhuizen. A former colony of the Society of Benevolence, nominated by UNESCO as a world heritage site.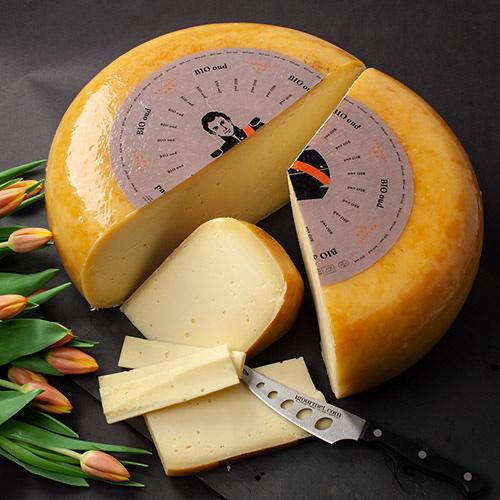 Sent from my iPhone using Tapatalk