Have an order in for some 2.37x3" static clings with the design below. $2ea free ship via 1st class envelope. These are pretty neat, can slap em on a surface such as glass inside or out, both sides cling AND they are
reusable
! So slap em on your wineador door, car window, all over your house to show your support for SoS!
Also still plenty of stickers left if you need more!
SoS Swag: Sticker/Magnet Drive
Available March 27 for $2 each in any quantities.
Proceeds go to help fund the launch and maintenance of the website costs.
PPFF: BOSTONEO@HOTMAIL.COM
​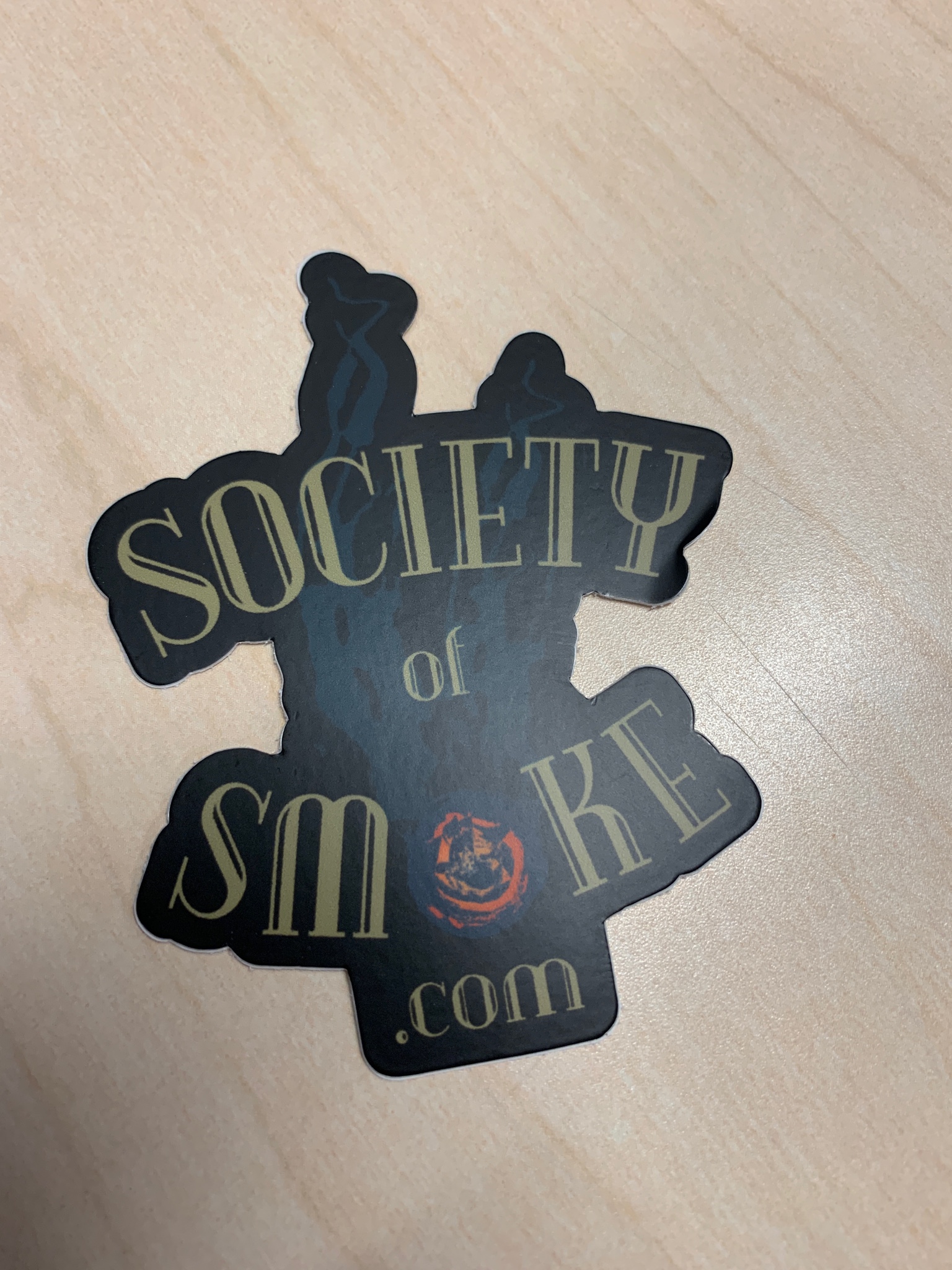 ​