since we need one of these for every hobby you could possibly have its forum rules.
anyway, I picked up some budweiser freedom reserve at the grocery store today lured in by the fact that it's allegedly brewed using a recipe found in one of George Washington's journals.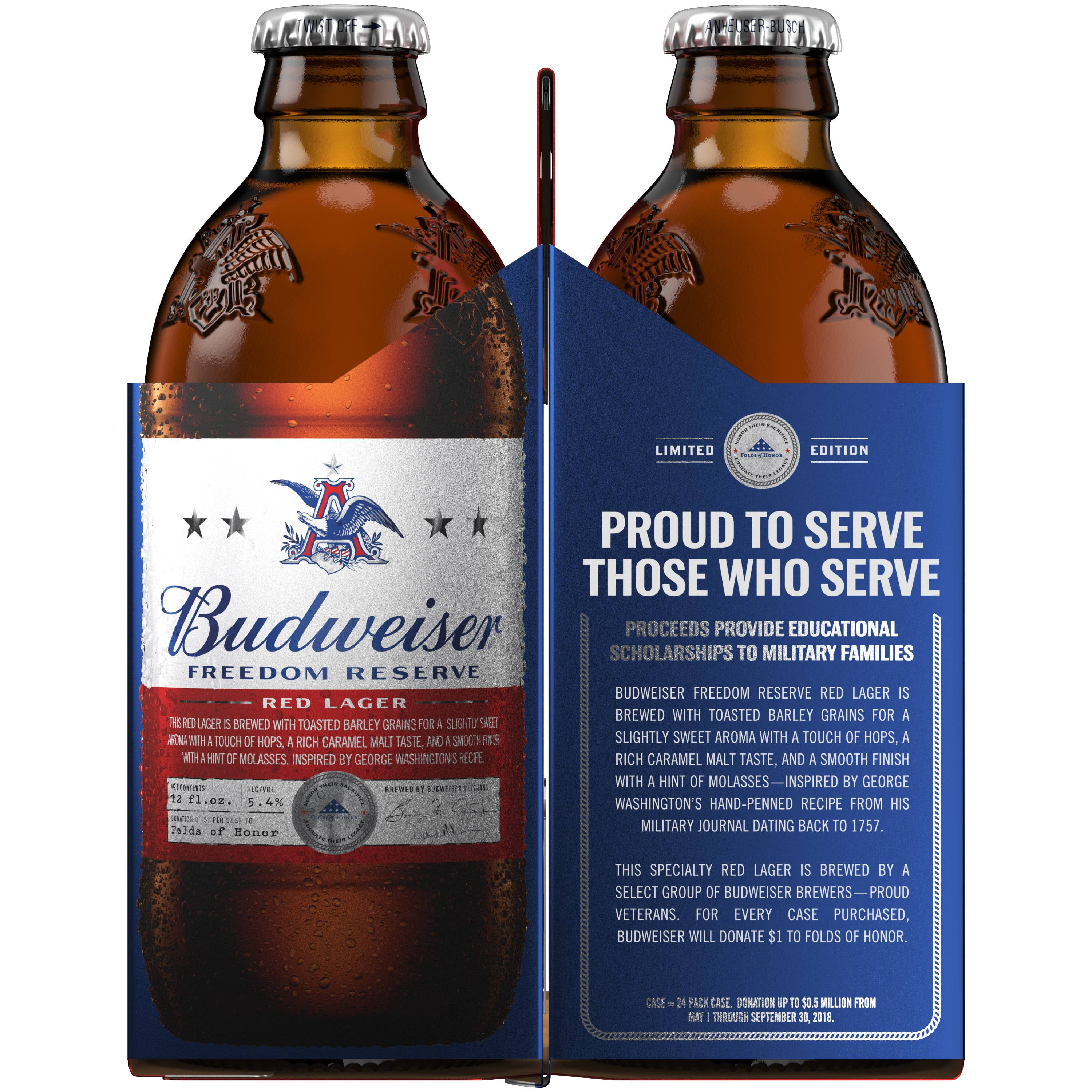 well, I am now a true patriot and can honestly say that it does indeed taste like america. A.K.A shitty. jk it's only mediocre bordering on sub par.